Over 100 years of commitment
to the Northern Territory.
We acknowledge the Larrakia people, the Traditional Owners of the Darwin region.
A specialist in Darwin's commercial property market.
The Jalouise property portfolio features some of Darwin's landmark office buildings,
which define Australia's northern capital on the doorstep of our Asian neighbours.
Safety is our priority.
As a company, keeping tenants, contractors, and visitors safe on-site is paramount.
If you are interested in providing services or have been engaged by Jalousie, please request
our Information for Contractors Document for further information.
Darwin - a dynamic city to invest.
The capital city of Northern Australia is named after famous 19th century British scientist Charles Darwin,
and offers unique opportunities for commercial investment.
Michael Canaris & son Fred, Doctors Gully 1946
Northern Standard 22 February, 1952.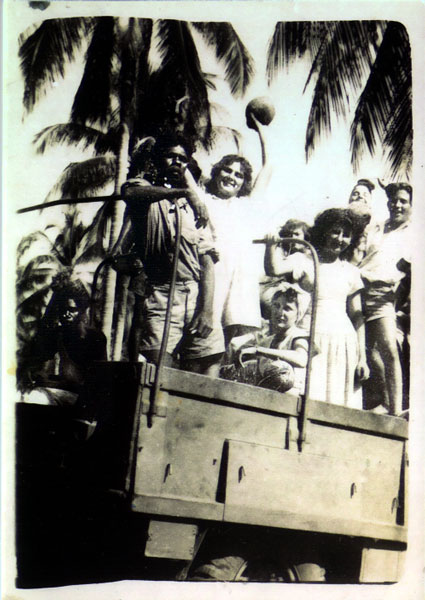 Canaris siblings & Larrakia man Paddy, 1947.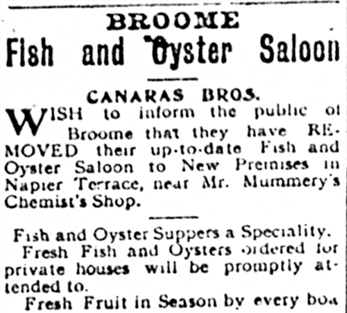 Broome Chronicle 20 November, 1909.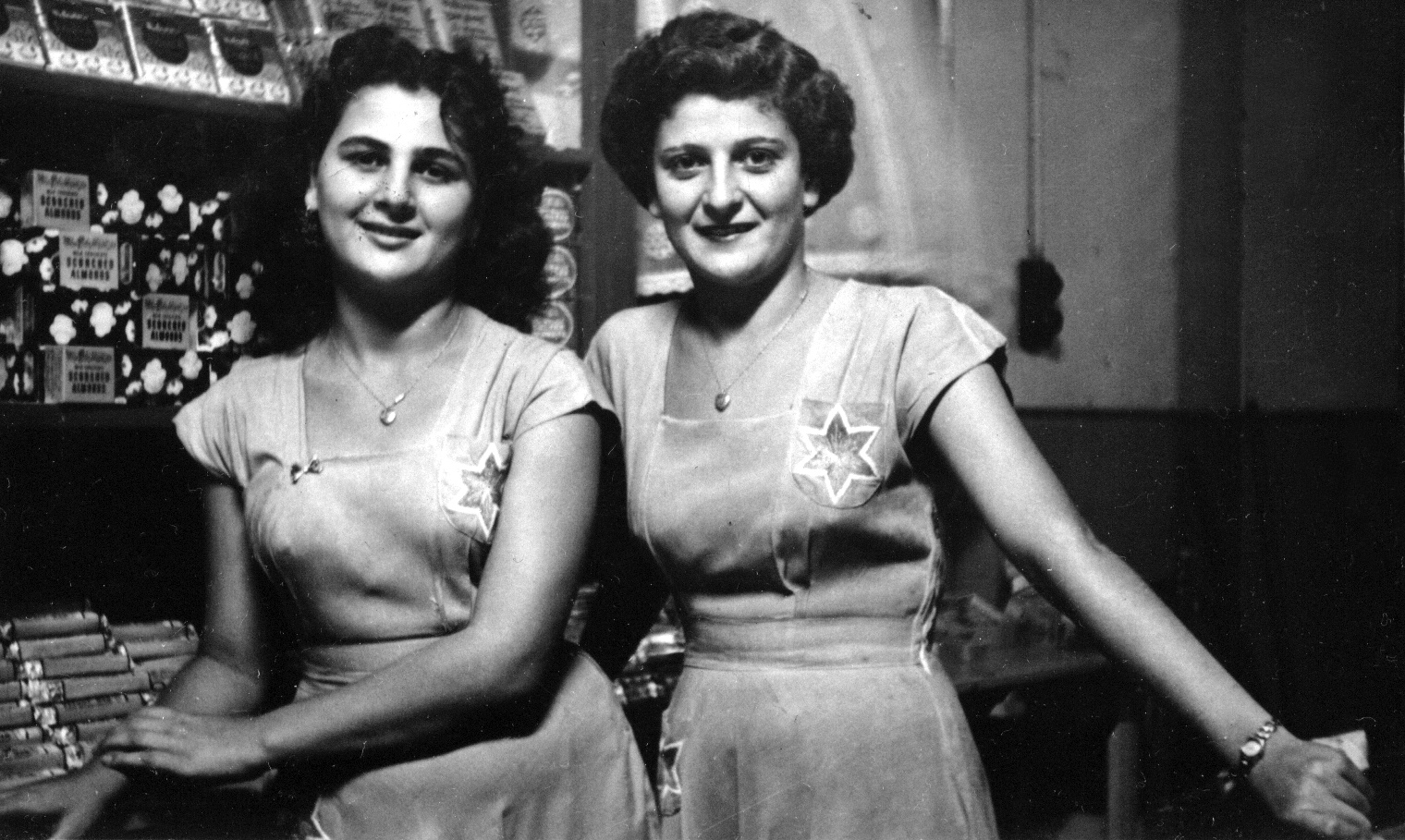 Marion & Julie Canaris, Star Milk Bar 1951
Wedding of Flo Canaris with parents, 8 May 1947
Canaris Great Northern Cafe, Chinatown 1937